The Trohanis Legacy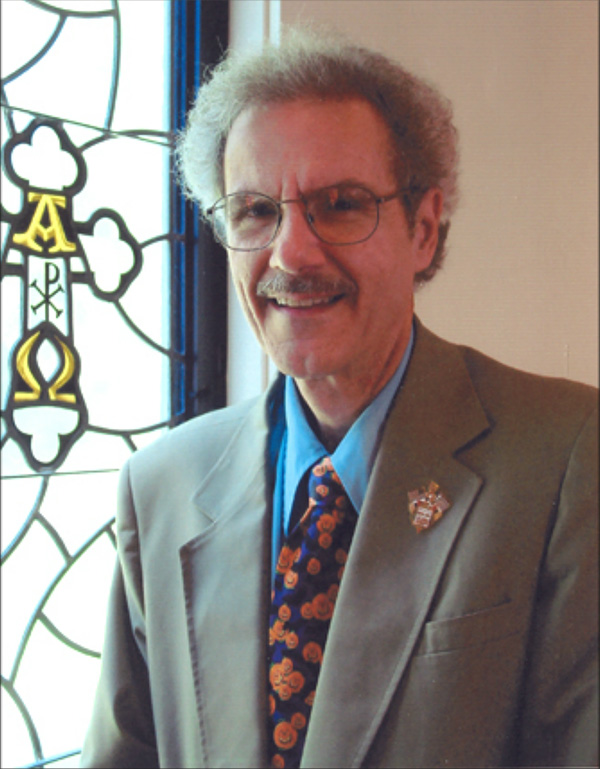 Pascal "Pat" Trohanis
Trohanis TA Projects honors the legacy of Pascal "Pat" Trohanis, who directed a series of national and state early childhood technical assistance centers and projects from 1971 until his death in 2007. For almost 50 years his projects and those that have followed have been based on the values and guiding principles that he established and that evolved from his leadership. Those guiding principles have informed our Effective Technical Assistance Practices.
---
Past Projects
The first national TA center, TADS, assisted federally-funded HCEEP/EEPCD demonstration and outreach projects to develop, evaluate and disseminate models of serving children and their families. TADS evolved over its 16 years, refining and building upon the values, principles, and procedures of its model of technical assistance that still undergirds current projects.
Technical Assistance Development System
1971 - 1987
Developing, demonstrating, sustaining and replicating models of service
Technical Assistance Personnel Preparation System
1982 - 1986
Establishing and improving state level technical assistance
---
The national TA centers that followed, START and NEC*TAS, assisted states in developing and implementing interagency, coordinated systems of services.
State Technical Assistance Resource Team
1984 - 1987
Expanding access to services through state policy
National Early Childhood Technical Assistance System
1987 - 2001
Creating interagency systems of service – birth through five
---
More recently, NECTAC and ECO emphasized improving the outcomes of their early intervention and early childhood special education service systems.
National Early Childhood Technical Assistance Center
2001 - 2012
Improving quality of services
Early Childhood Outcomes Center
2003 - 2013
Improving child and family outcomes of services
---
See also: Current Projects